Hello,

 
We Are SES!
We're proactively concerned with mental & psychological health which is highly based on the mind function that is focused on its thoughts & core beliefs.
Download our full presentation from here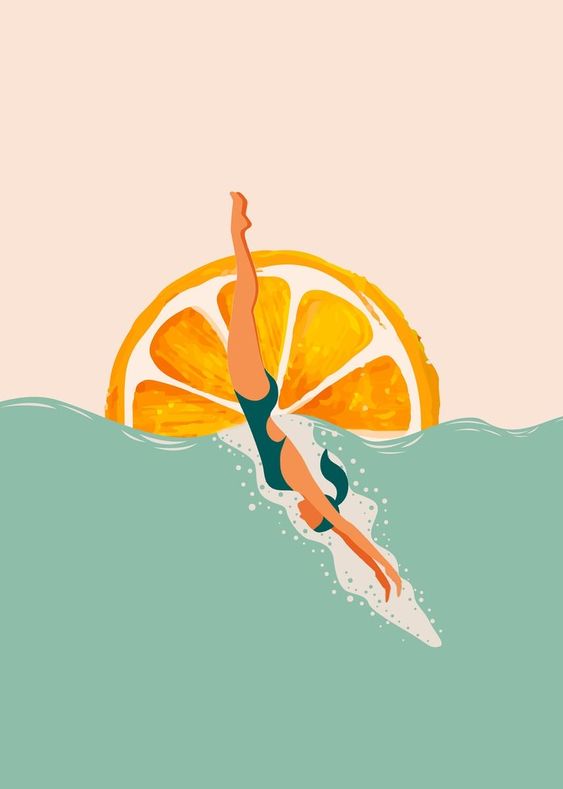 Dive Into Action
"The bigger the motive, the more challenging to reach & succeed". Since we've survived corona virus, the world became more active online through all the social media different channels seeking to achieve our goals in a more modernized applicable way.
We aim to help trauma & abuse survivors subjected to all kinds of neglect, emotional neediness, cultural change & beliefs using CBT, DBT, Here & Now (Self Soothing Techniques) & Mediation (Music, Art & Imagery).